The dates and venue for the World Team Championship 2021 are finalised!!!!
After having to postpone our 2020 event due to the global pandemic, we can now reveal all the details for next year's event.
The very first WTC will be held in Leoben, Austria, on August 11-15 2021.
We have changed from the venue we would have used in 2020 to a newly renovated facility in the heart of Leoben. Details can be found on our Dates & Location page.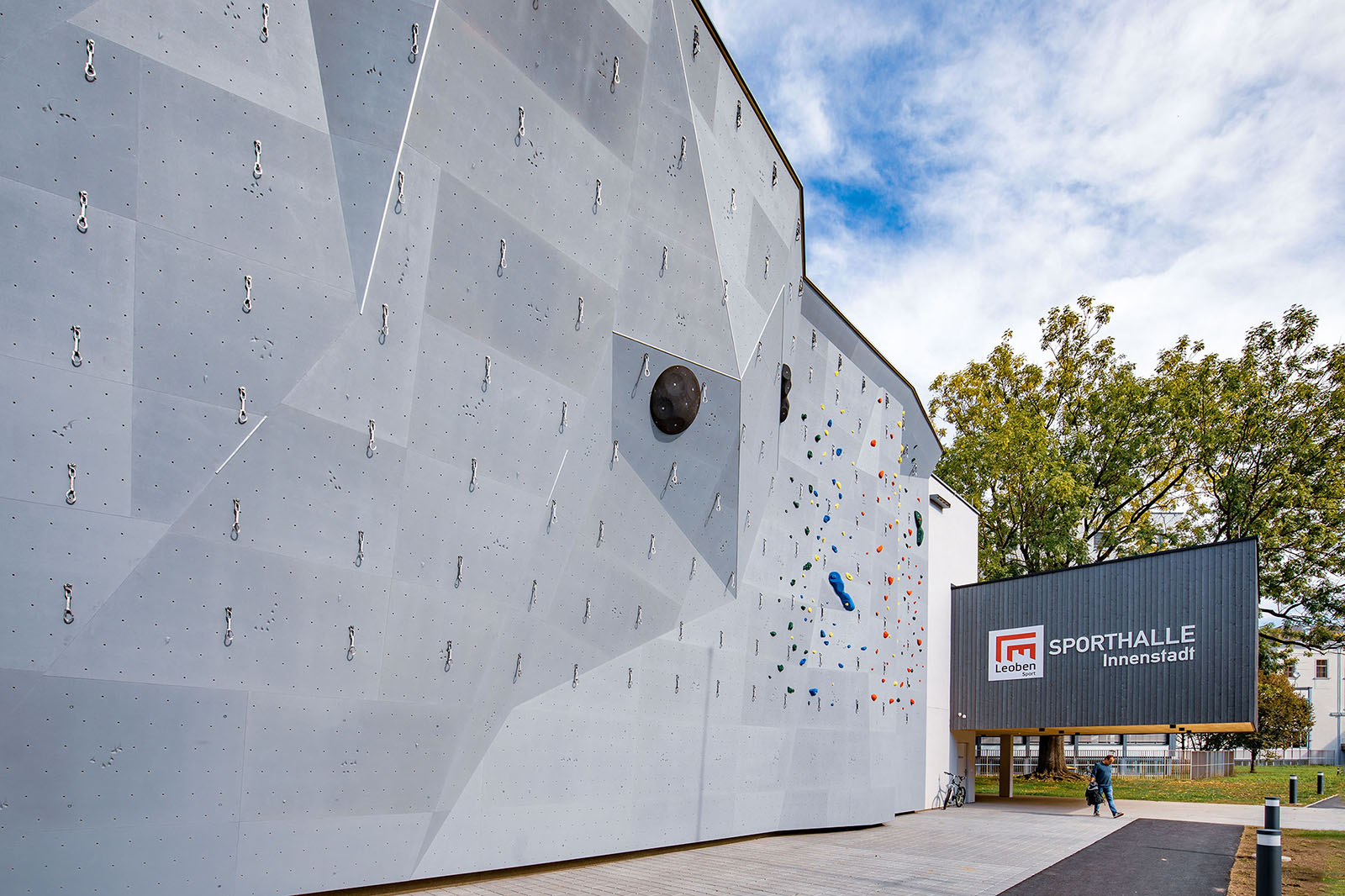 We are also working with our Local Partners to provide affordable quality accommodation for all attendees, we will publish details on how you can book this accommodation as soon as possible. This information will be listed along with the travel guide on our Hotel & Travel page.
Periodically we will be adding details regarding local attractions and other activities that may be of interest to attendees on the aforementioned page. So do not forget to check there before making any bookings.
Lastly, you can listen to Isik talking with Paul, one of our Local Partners, on a special episode of Squadcast here: Austria 2021 Information Reveal